Chapter two: Mary Oliver, nature's beauty
This chapter's living voice is offered by Lela Clawson-Miller on January 17, 2021 in Somerville, Massachusetts. The life story she shares unfolds in the Northeastern United States outside the structures of any one organized religion and more of a spirituality deeply rooted in nature.
For this Podcast episode, click HERE.
Lela will will share the wisdom of appreciating nature's beauty by offering her living voice to gift breath to the life and poetry of Mary Oliver. Lela is currently a graduate student, teaching artist, poet, musician and mindfulness practitioner hailing from the foothills of Colorado's Rocky Mountains. She received her degree in Piano from the University of Northern Colorado and is currently pursuing a M.Ed. with a focus in Community Arts and Arts Integration at Lesley University in Cambridge, MA. Her poetry is published through the Pittsburgh-based organization: Madwomen in the Attic, in "Voices in the Attic." Her current studies focus on how the arts can heal community at the physical, mental/emotional, and spiritual level.
Lela's email address: lela.clawsonmiller@gmail.com
Below are selections of Mary Oliver's poetry as selected by Lela for this chapter of The Living Voice Project.
Mary Oliver's poem, "Invitation"
Oh do you have time
to linger
for just a little while
out of your busy
and very important day
for the goldfinches
that have gathered
in a field of thistles
for a musical battle,
to see who can sing
the highest note,
or the lowest,
or the most expressive of mirth,
or the most tender?
Their strong, blunt beaks
drink the air
as they strive
melodiously
not for your sake
and not for mine
and not for the sake of winning
but for sheer delight and gratitude –
believe us, they say,
it is a serious thing
just to be alive
on this fresh morning
in the broken world.
I beg of you,
do not walk by
without pausing
to attend to this
rather ridiculous performance.
It could mean something.
It could mean everything.
It could be what Rilke meant, when he wrote:
You must change your life.
Mary Oliver's poem, "Moccasin Flowers"
All my life,
so far,
I have loved
more than one thing,
including the mossy hooves
of dreams, including'
the spongy litter
under the tall trees.
In spring
the moccasin flowers
reach for the crackling
lick of the sun
and burn down. Sometimes,
in the shadows,
I see the hazy eyes,
the lamb-lips
of oblivion,
its deep drowse,
and I can imagine a new nothing
in the universe,
the matted leaves splitting
open, revealing
the black planks
of the stairs.
But all my life–sofar–
I have loved best
how the flowers rise
and open, how
the pink lungs of their bodies
enter the fore of the world
and stand there shining
and willing–the one
thing they can do before
they shuffle forward
into the floor of darkness, they
become the trees.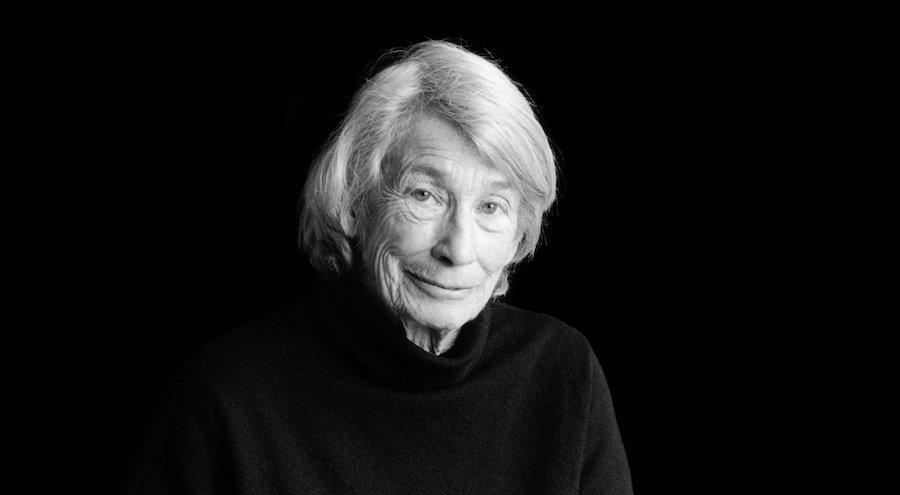 Mary Oliver's poem, "When Death Comes"
When death comes
like the hungry bear in autumn;
when death comes and takes all the bright coins from his purse
to buy me, and snaps the purse shut;
when death comes
like the measle-pox
when death comes
like an iceberg between the shoulder blades,
I want to step through the door full of curiosity, wondering:
what is it going to be like, that cottage of darkness?
And therefore I look upon everything
as a brotherhood and a sisterhood,
and I look upon time as no more than an idea,
and I consider eternity as another possibility,
and I think of each life as a flower, as common
as a field daisy, and as singular,
and each name a comfortable music in the mouth,
tending, as all music does, toward silence,
and each body a lion of courage, and something
precious to the earth.
When it's over, I want to say all my life
I was a bride married to amazement.
I was the bridegroom, taking the world into my arms.
When it's over, I don't want to wonder
if I have made of my life something particular, and real.
I don't want to find myself sighing and frightened,
or full of argument.
I don't want to end up simply having visited this world.