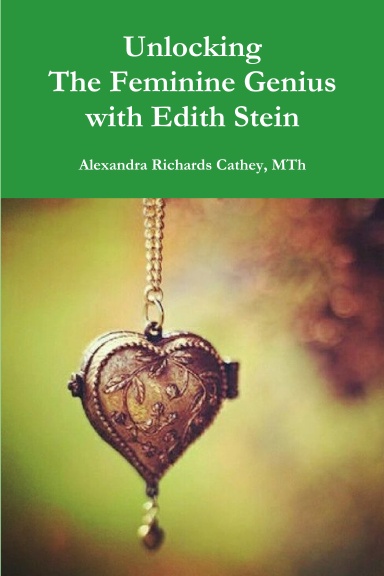 Women have a great mission in the world. They are called to maternally embrace and heal humanity through spiritual motherhood. This book looks at why and how women need to prepare their hearts for this great mission through emotional formation.
John Paul II's Letter to Women and Edith Stein's Essays on Women teach us about the need of the feminine genius to transform family and society into a civilization of love and a culture of life.
Immerse yourself in the wisdom of these two great Saints and learn how to unlock the beauty and power of your feminine genius.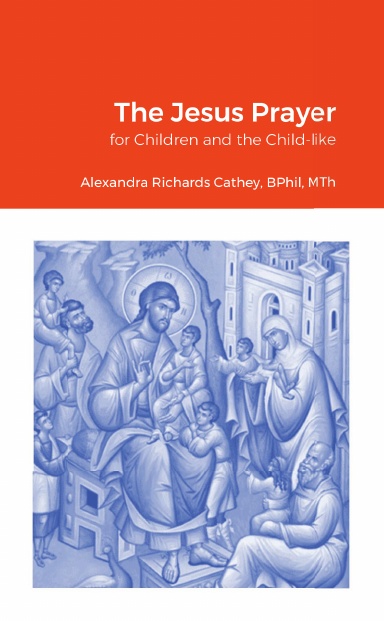 Here is an invitation to awaken our hearts with love for Christ, the Theotokos, and our Guardian Angels. Let us learn how to pray the Jesus Prayer or the Prayer of the Heart and ask the Theotokos and our Guardian Angels for their intercession on this pilgrimage toward our salvation. Let us also learn from Jesus how to pray as children to our Father. May we all learn to feel the presence of God, the Theotokos, the Saints, and the Angels in our hearts.